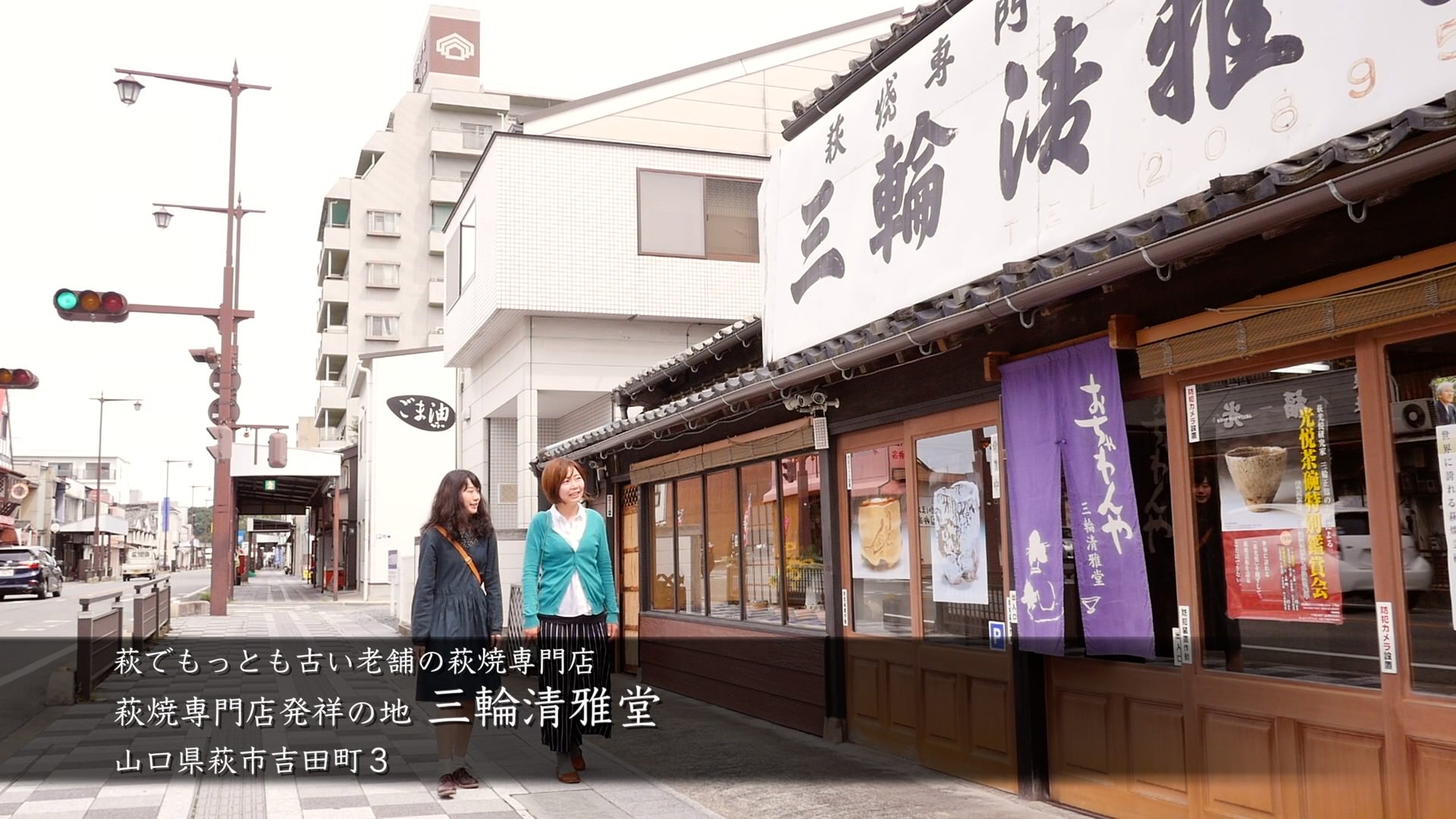 Miwaseigado is the longest-established specialist Hagi-ware pottery store in Hagi, the birthplace of specialist Hagi-ware pottery stores.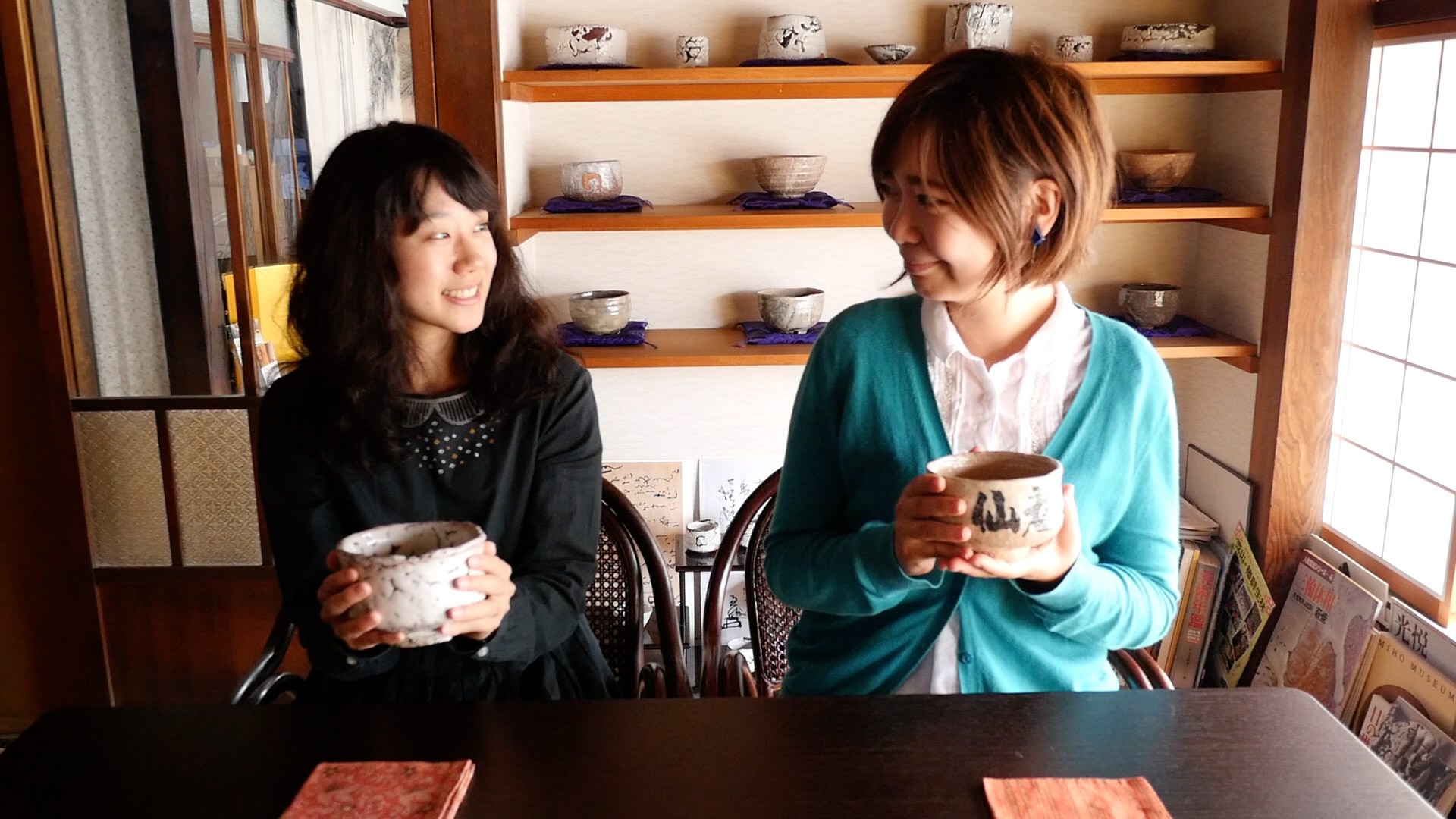 Enjoy bowls of matcha green tea served in Hagi ware bowls crafted by Miwa Kyusetsu X (Kyuwa) and Miwa Kyusetsu XI (Jusetsu), two artisans designated as Living National Treasures for their expertise as artisans of Hagi ware. (Reservations required; free of charge)

Guided tours of the Miwa Kiln, which produced these two Living National Treasures, are also available.For visitors from overseas, we recommend taking a guided tour of the famous Hagi kilns, where you can see the outstanding artistic works of Hagi pottery.We recommend this especially for visitors who are seeking high-quality pottery.Guided kiln tours visit between two and four renowned Hagi kilns.Reservations are required. Guided tours are two to three hours in duration; tour fees are 2,000 yen per person.
We look forward to welcoming visitors from overseas.

Inquiry form
When you make an inquiry, please enter the following required items and press the "Send" button.